Welcome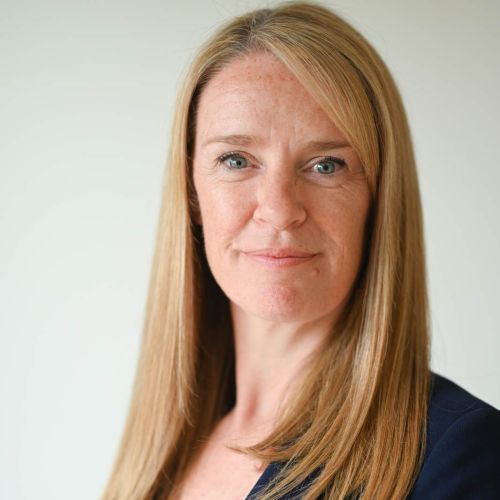 Welcome to The North School, where we believe high expectations and a focus on achievement help us develop happy, confident learners who are supported, encouraged and inspired to reach their full potential.
As headteacher, I am proud of the way our students, staff, parents and carers create a community that supports our goal of ensuring students leave school with the right skills, appropriate qualifications and good grades.
Read More
Ethos & Values
The North School recognises that people have different strengths and interests and we aim to give individuals the opportunity to develop those further where possible. In return we expect students to have high expectations of themselves and share our aim of 'putting achievement first'.
Our school values were selected through a consultation led by students, teachers, governors and parents. We believe that every member of the school community will therefore own, and help deliver, the values they put forward.
Learn More
---