Welcome From The North School
Welcome to the North School, where we believe high expectations and a focus on achievement help us develop happy, confident learners who are supported, encouraged and inspired to reach their full potential.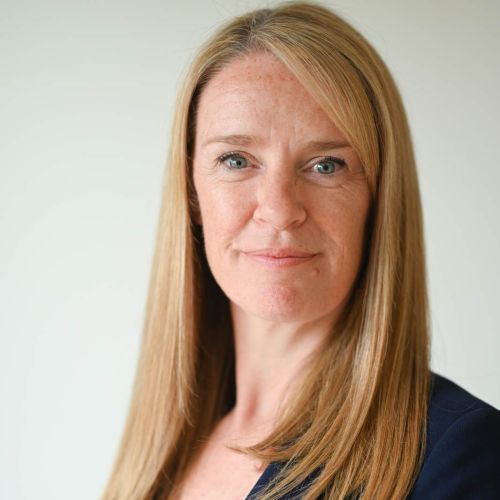 As headteacher, I am proud of the way our students, staff, parents and carers create a community that supports our goal of ensuring pupils leave school with the right skills, appropriate qualifications and good grades.
My mission is to ensure that every member of that community is 'putting achievement first', showing respect for others, developing resilience and supporting the school's aim of preparing young people for a productive and rewarding adult life.
Our experienced and committed staff, supported by our strong partnership with the Swale Academies Trust, work tirelessly to ensure students achieve the highest possible standards academically, socially and morally and build on our recent successes.
We have a traditional ethos that believes students need high quality teaching and a calm, positive learning environment, which is why we have extremely high expectations for behaviour both inside and outside the classroom.
Communities and the Curriculum
Our school is made up of three communities, Essella, Mabledon and the Sixth Form, each supported by a dedicated team of teachers and support staff that create an effective platform underpinning each pupil's progress and well-being.
While our aim of 'putting achievement first' ensures we prepare students for their exams, both academic and vocational, our curriculum is focused on delivering more general knowledge and on supporting our students' spiritual, cultural and moral development.
In academic subjects, students are set according to ability so that they can receive the most appropriate support. We offer a range of exam options to cater for different interests, abilities and learning styles, with a grammar stream that allows higher-ability students to meet their aspirations and their parents' expectations.
If you believe students should have high expectations and be given all possible support to achieve those expectations, please make an appointment to visit the school and find out more about our values, our ethos and our drive to help children reach their full potential.
I look forward to meeting you. Please do not hesitate to contact the school if you would like more information.
A. Lawrence